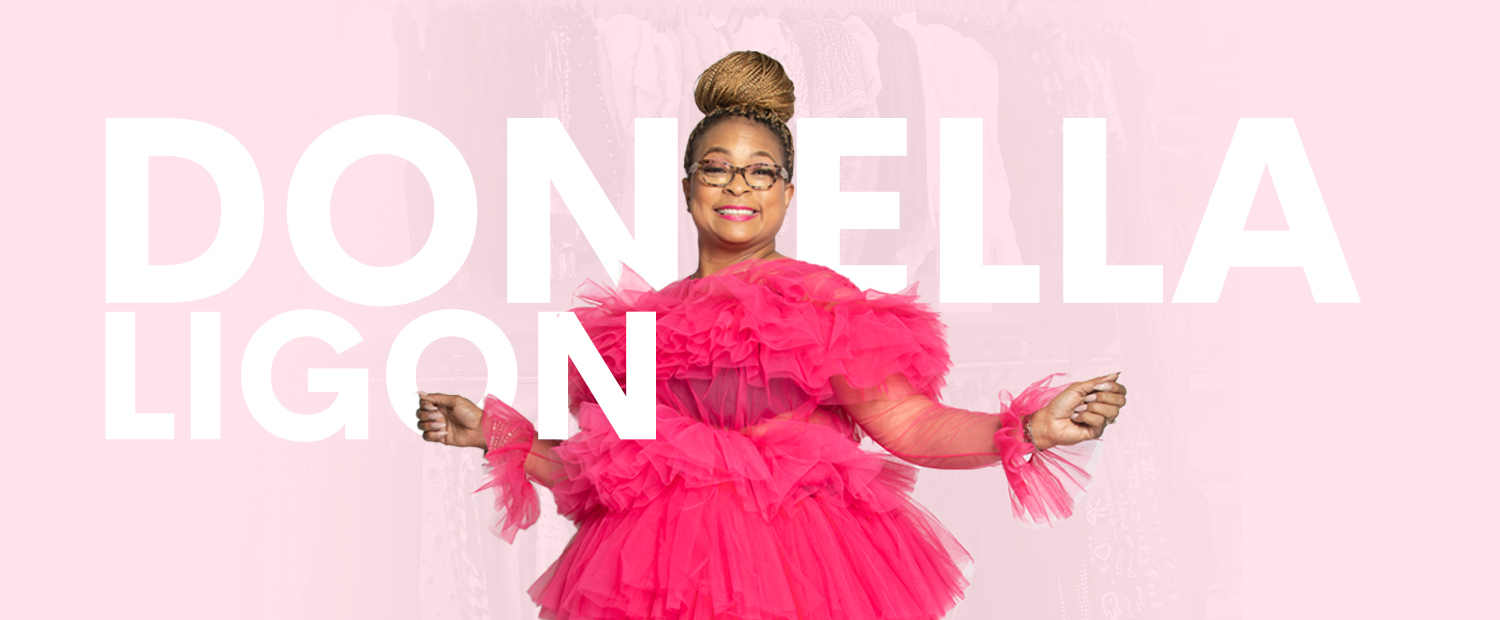 doniella_boutique-mentorbanner
doniella_boutique-coursebanner
Doniella's New Book Available for Pre-Order
Get Your Copy & Let's Get Naked!
In life, the 'hands that we are dealt', aren't always made up of cards that we asked for. We have experienced trauma that often goes unresolved because we were told that "What goes on in the house, stays in the house!"  This oxymoron has left many of us questioning God, asking "Why me"? For those of us who don't know how to LET GO after being VIOLATED, verbally, physically, as well as mentally abused, Doniella wrote "Get Naked: Taking Your Life Back One Step at a Time"  to share truths and to encourage you to do what she had to do; removing the layers and so we can properly heal!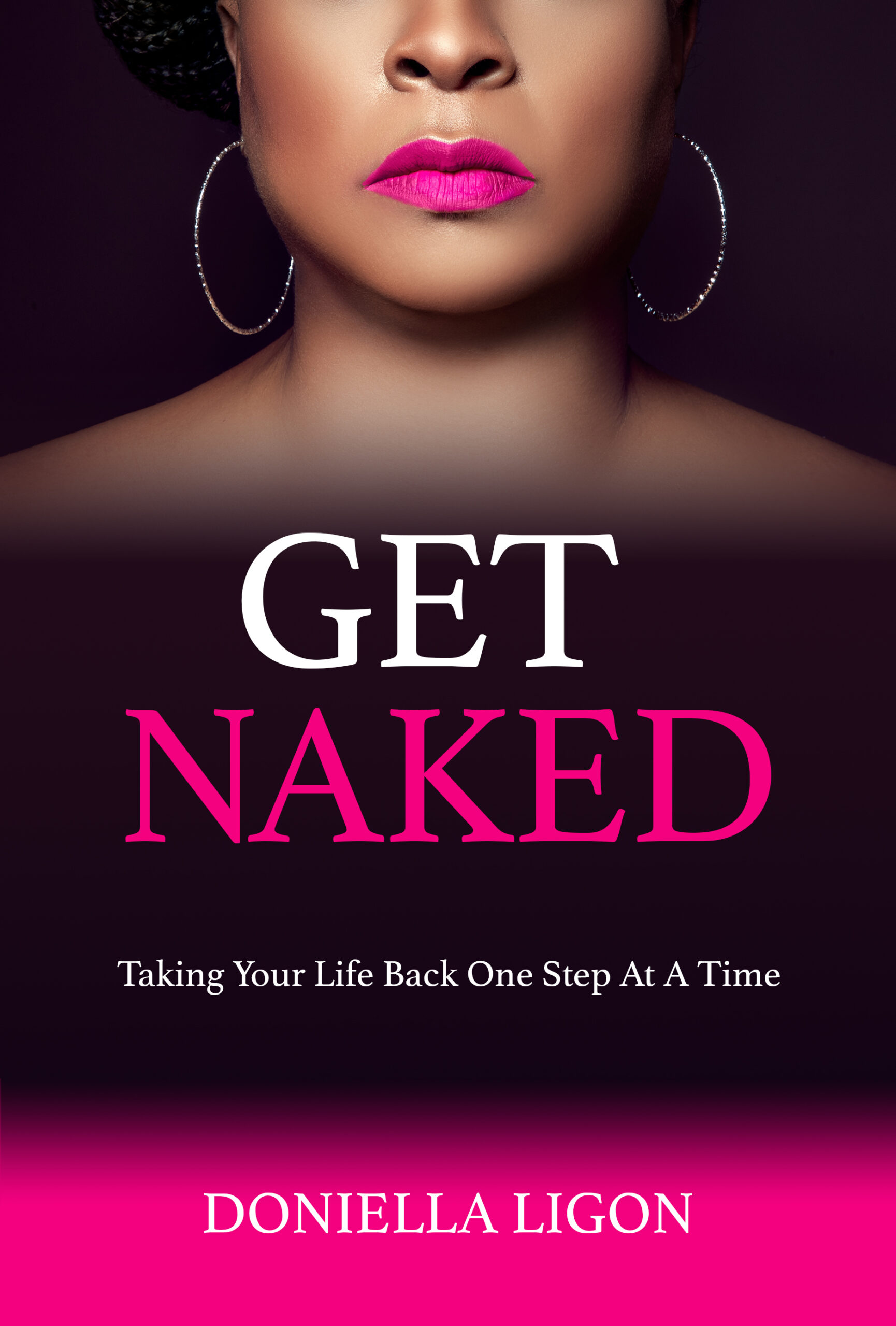 INVITATIONS
TO SPEAK OR FOR COACHING
Invite Lady Doniella to speak at your next event.
SHOP WITH
DONIELLA
Shop Doniella's latest finds at Smooches Boutique
ITINERARY
& EVENTS
Stay connected with Lady Ligon
and find out what she's doing in your area.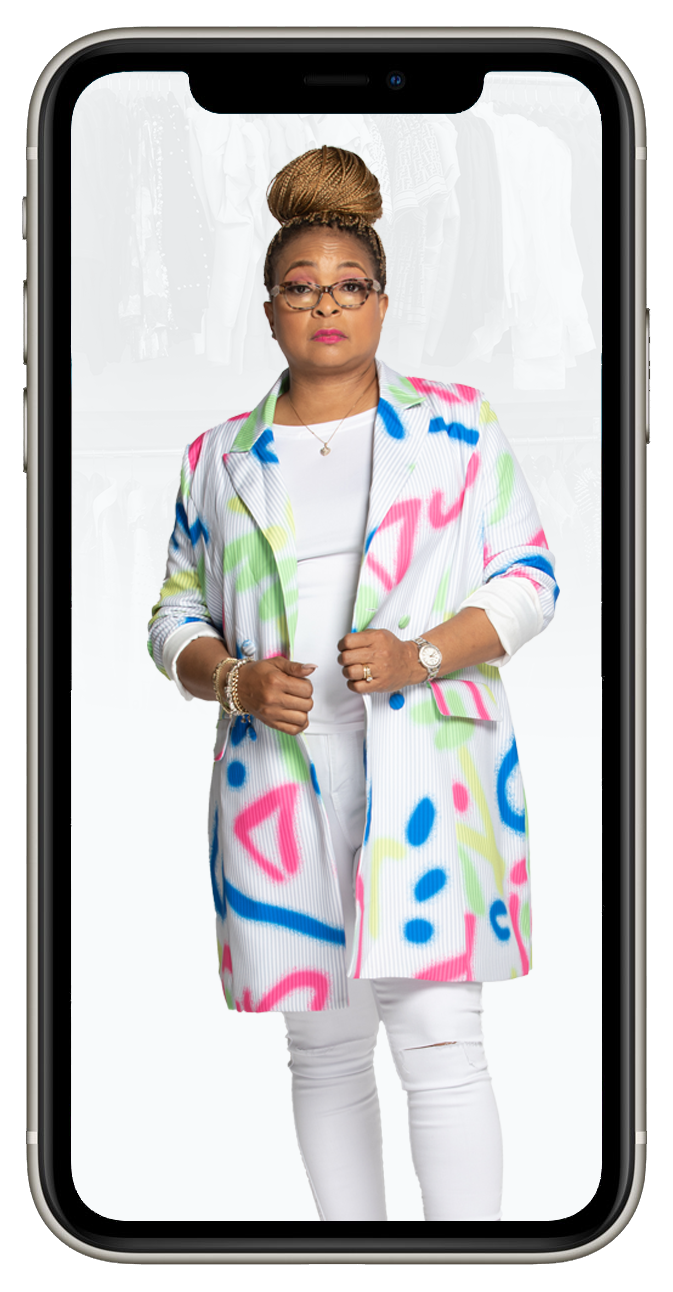 follow me on social media @ladydligon